Comprehensive management strategies support service

Consulting service

Armed with our corporate results and assisted by leading partner companies in Japan and overseas, Headwaters, as management staff servicing for representatives of small- and medium-sized enterprises, offers support for executing management strategies and resolving issues.

Continuous service for solving issues
In the midst of a rapidly changing management environment, enterprises must face many issues that require resolution.
Headwaters provides consistent support from offering solutions to achieving goals, to help you step ahead of your competitors and leading companies in your industry.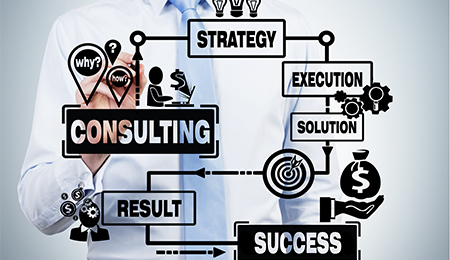 First step of Consulting

Contact us.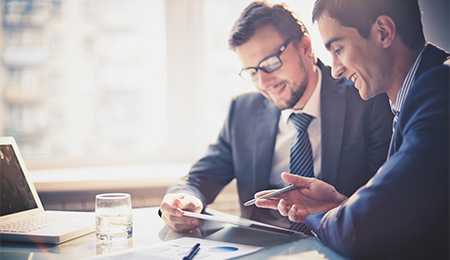 Tell us everything about your company.

Comprehensive consluting

We will meet with the on-site leaders involved, so that we can find the problems from your past, present and future, which can lead to unified recognition.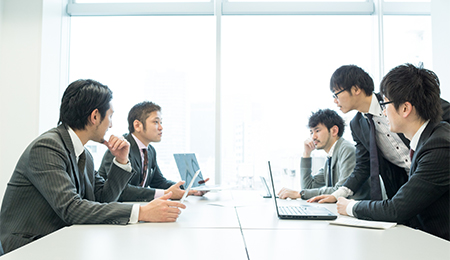 Optimum solutions from proposals to implementation
For problems that have been determined through comprehensive consulting, we offer and implement optimum solutions together with our partner companies in Japan and overseas.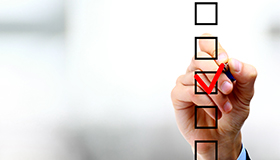 Provide the best solution
To solve the problems and issues, we provide the best answers chosen from among our own solutions and solutions offered by leading partner companies in the industry.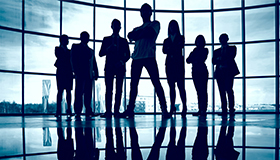 Best team to serve you
We will assign our top-class stylists and best team according to the situation.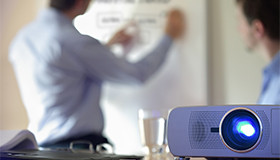 Going along with you
Our consulting service is not yet completed when it is planned and offered.
We work with you until your service is launched.

Low-cost & high-quality

Your profit shall come first.

Our consulting service prioritizes on your profit.
We propose installing a system at a low monthly cost and implementing strategies according to your budget.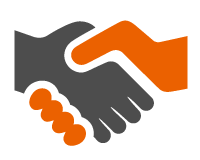 | Comprehensive consulting service | Solution by issue |
| --- | --- |
| Monthly fixed rate service through which issues are determined and solutions are continuously examined, proposed and implemented | We launch and carry out a project for each of your issues. |
| 200,000 yen/month or higher | 500,000 yen or higher |
(The above is only a guide. We propose implementing your service according to your budget.)