Hybritapp development servicce

more efficiently app development

First development and operation cost is tend to be expensive.
This is a service to make small start ppossible
for app development and operation
because of iOS and Android can be developed
at the same time.
Smartphone Application Problem

Have you ever..?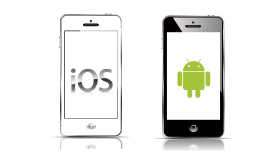 Multi OS adjustable
iPhone/Android multi OS tend to be high cost.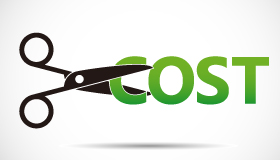 Decrease operation cost
Want to decrease OS update costs.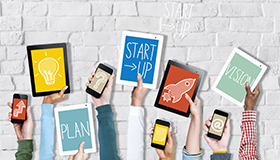 Start up
Since the sucess in unexpectable, want to start with small cost.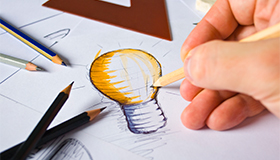 UI
Want to Create design image faster.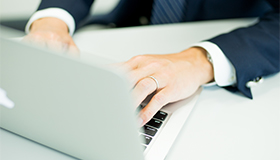 Information up date
Want to update quickly like web site
Hybrid Application Solution

These are possible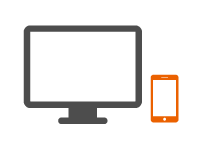 One sources
Multi device adjustable.
iPhone/Android are able to develop at the same time.
since it's one source, the operation cost will decrease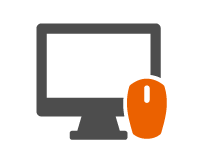 Quick
Prototype
Since the images are created in web, you can check the prototype faster.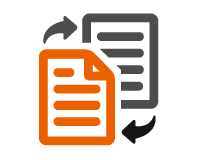 Real time
Up date
You can up date in real time by put a resouce into a server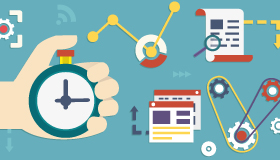 Put servise fast
Planning
From creating persona to desgn proto type, UI/UX building, We make a plan based on growing and sucsess of your service.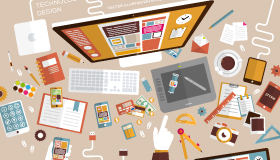 Technology
Optimise
Web/Native/ Depend on the hybrit matter, we suggest the most optimized technology.
We can put another cloud services or do plug in development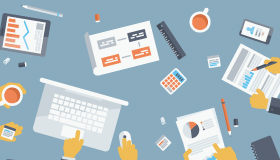 Application
Marketing
Consider cliants business sucseed, Suggest marketing, promoion, analyzing users, improvement activities.
RunRing with Everyone

Minnade RunRing

【Monaca,OnsenUI iPhone/Android app】Minnade RunRing is suspectived by Susumu Takano who the first Olympics finalist of 400m tracks. This is new type of app that you can do runnning training with the rythm of musics.