Pepper

Creating a
Connection Between
People and Robots

We give total support
from the planning and development of Pepper apps
to operation of exhibitions and events using Pepper.
Regarding Production of Apps
Regarding Production of Pepper Apps
We plan and develop applications for Pepper using Peppers sold in advance to developers for the future introduction into the market of Pepper, and we are planning future distribution.

We also provide development support for entertainment robot applications through our partnership with Yoshimoto Robotics Laboratory Co., Ltd.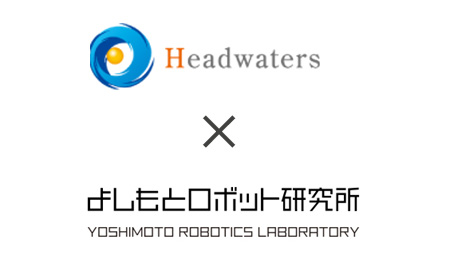 Creating Connections "With No Discomfort"
Due to the bad tempo of conversation and inconsistency of context that occur when humans and robots communicate, robots are often seen as "mechanical."
This "mechanicalness" leads to discomfort in the user and betrays their expectations.

At our company, engineers and creators produce apps hand-in-hand, and create communication that removes the "mechanicalness" from both technical and representational aspects, and produces no discomfort.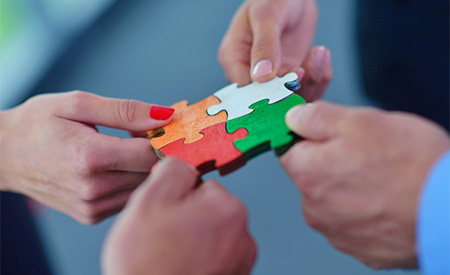 A Lot of Experiences・Results・Know-how
We have been pioneer and related to Pepper apps developments further than other benders. We have original Pepper apps from the experiences.
Also, through many actual proof experiments or introduction results, We have a nunber of aknowlages that how people react when they meet Pepper, when we can handle Pepper's utility efficiently.

We consult for Pepper introduction through the know-how we have been gaining. We support not only technical arrangement but also introduction supports based on success cases of Pepper introdction. Since we are putting our effort into supplying information through apps demonstration, please contact us from the consideration purchase phase.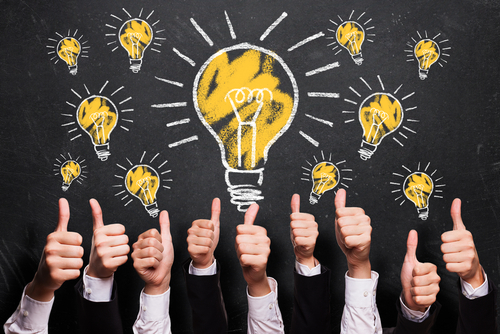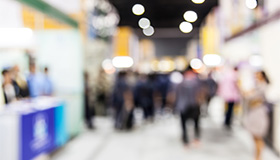 At Exhibitions and Events
At exhibitions and events, it can call out to customers using its voice and movements, and introduce the company's products and services using the tablet on its chest.

Also, it can dynamically move the joints in its hands and waist, as well as its legs, and attract the attention of customers by dancing.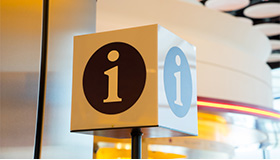 In Hospitals and Banks
It can be linked to a receipt printer to manage reception numbers, and can give guidance to customers.
It can also shorten the perceived waiting time for customers by conversing or playing games with them.

Furthermore, by linking with an existing CRM system, customers can receive their loyalty points from Pepper.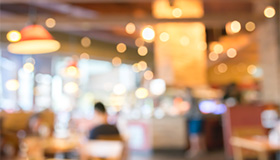 At Automotive Showrooms and Hairdressers
It can play together with children who arrive with their parents, by means of game and dance apps.

This helps with goodwill because the children want to come back to meet Pepper again.
Results of Media Publications