Artificial Intelligence App Development

We provide
New Values
with Machine Learning
And Cloud
About Artificial Intelligence App Development
About Artificial Intelligence App Development
We have Artificial Intelligence services.

As a leading company of apps development, we are getting more and more artificial intelligence (AI) service requests. To response to the demand of the society, we have started commercialization of AI service and provide machine learning style services.

We Arrenged the proffecional R&D team and promote it as a service for business utility with reality.
We will release service line-ups constantly by focusing on linking to robot apps which is our strong point. We will positively engaged in R&D of high-technology and collaborate with the companies each field's experts.

Machine Learning Technology We Are Offering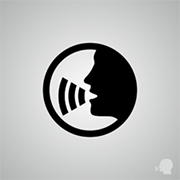 Text-to-Speech

Text-to-Speech

It can reads the texts registered in advance.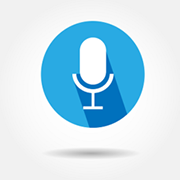 Speech-to-Text

Speech-to-Text

Swich words people talk to texts.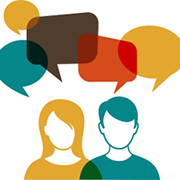 Natural Language Proccessing

Natural Language Proccessing

Processing natural talks like human's talk.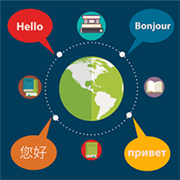 Translator

Multilingual Translator

Translate several language such as Japanese, English, Chinese, Korean, French, Italian.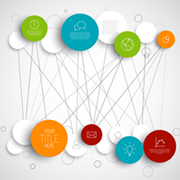 Text Analytics

Context Understanding

Reocgnize the context of before and after, recognize what kinds of meanings they have.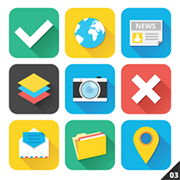 Category Classifier

Categolize

Categolize the data should be in which category.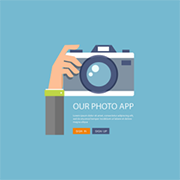 Computer Vision

Images Recognition

Perception and analyzing of the image information from elements and location information.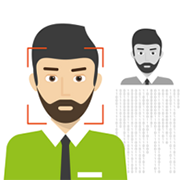 Facial Recognition

Facial Recognition

Perception and analyzing of the face information from location and elements.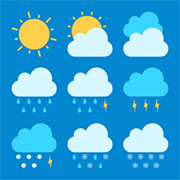 Prediction

Predictive Analyzing

Predicting future event from past statistic data.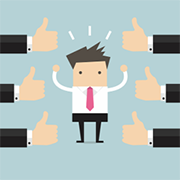 Recommendation

Recommendation

Reccomending recomends for the person from past statistic data.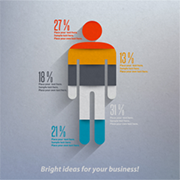 Concepter Insights

Concept Insights

Ananlyzing tendency of judgings by people.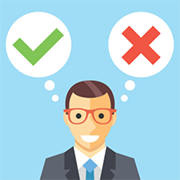 Trade Off Analytics

Decision-Making

Making decisions by juddging the correction from past data.