The system makes better Robots

「SynApps」
SynApps is a robot application package you've never experienced before.
You could provide unforgettable experience to your potential customers.
By using Facial Recognition, service cooperation and CMS.
About SynApps
We have been providing various products as a leading company of Pepper application developer.
Why we are providing SynApps is that we would like to meet customer's demands.
We have been using our knowledge we've storaged ever to create the robot application.
SynApps is user-friendly, easy to customize and high expansibility robot application package.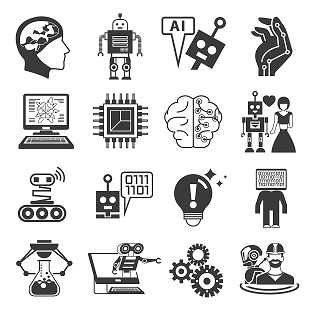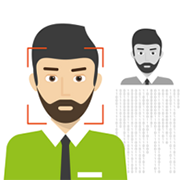 Facial Recognition
The function recognizes human faces to serve for each person differently by using customer data.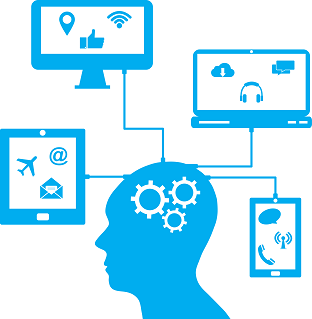 AI/Machine Learning coordination
Creating a robot application that connects external AI service based on Microsoft Azure Machine Learning.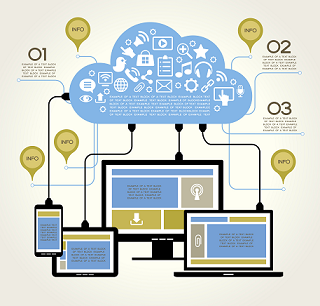 Robot Connection
SynApps flexibly accepts external services such as Point Of Sales System(POS), Customer Relationship Management(CRM)
and so on.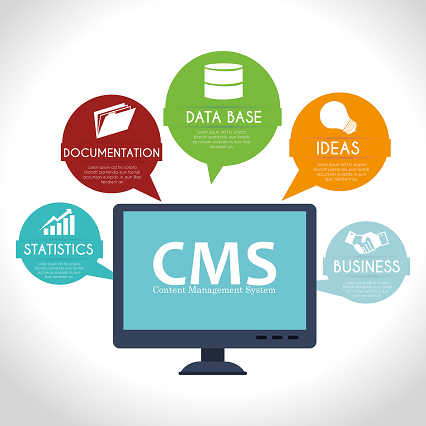 Content Management System (CMS)
The System can resist and update contents easily such as words, images and anything that you want a robot to express.
Serving customers that use Facial recognition.
The Robot is able to remember customer faces and serve differently for each customer.
IOT System coordination
Coordinating in-company system with other machine.
Serving customers by using Reservation of MTG
The Robot is able to coordinate information of customers with groupare, reservation System and CRM.
Calling
The Robot is able to call by using crowd phone service.
Possible to manage each store
The function makes possible to control robots each store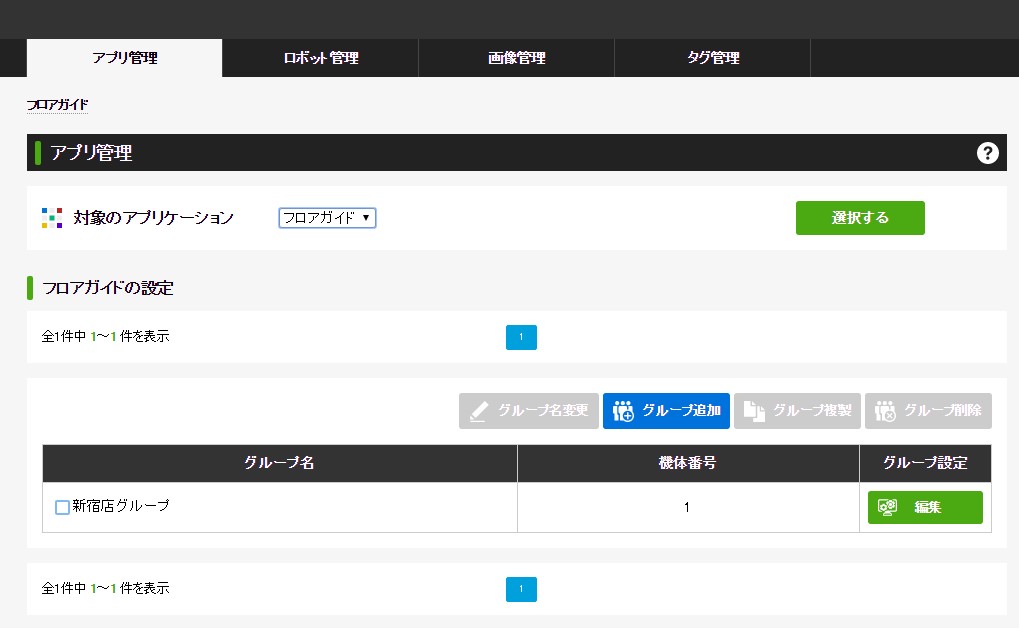 Possible to manage each application.
The function is useful for using multiple applications.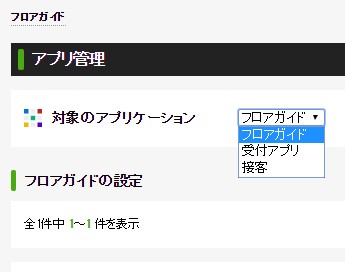 Possible to manage each robot
Possible to manage each product.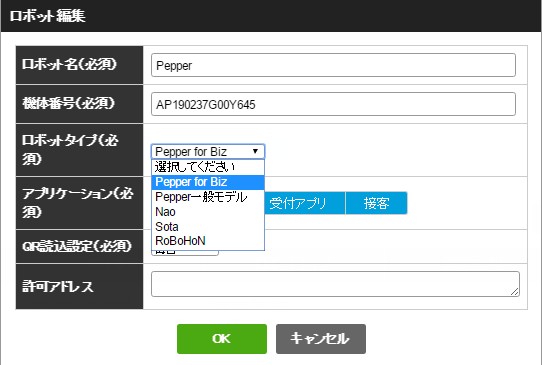 Possible to manage each product.
The function can introduce products and inform the place where is products to customers.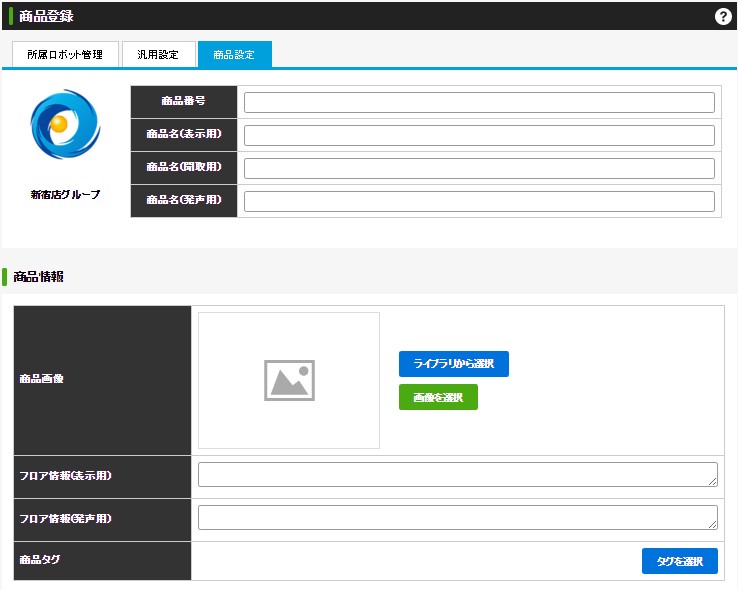 Possible to manage each image
The function is convenience for displaying images such as company logos and product images if you would like to express something visually.
Possible to manage each product category.
The function can resist and update product category information that has Guidance of selling place, introduction of products and so on.