System integration
By maximizing our know-how on system development since our establishment, Headwaters will offer you the optimum techniques that will help your service to be successful.

We provide support for all phases of your service life cycle, from offering proposals in line with your goals, customized development of websites and applications to operation and maintenance.

Purpose = Achieving customer goals
The definition of corporate success in IT services varies. Regardless of what the definition refers to, the purpose of our system integration service is to enable our customer companies to be successful.
To achieve this, Headwaters provides solution that can meet customer needs at all phases from offer, development and operation to improvement.

Methodology
We would like to propose the best method to repeatedly implement the PDCA cycle and be successful: our system integration techniques.

Operation and tactics for coordinating for successful services
To assure the success of your service, setting up a coherent operation and developing effective tactics is crucial.
We coordinate operations and tactics for launching and developing your servicefrom the planning and marketing perspectives.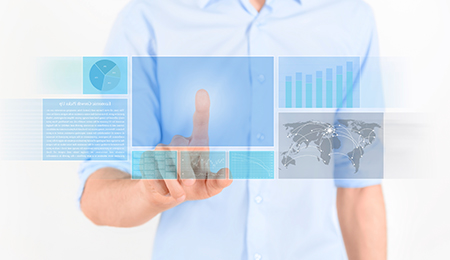 Planning
To achieve your goals, we analyze competitor and user needs. Based on the results, we propose the functionalities to be developed as well as the user interfaces and designs to be produced according to your budget.
We also present maintenance and operation principles to be followed after starting your service, onsidering your visions.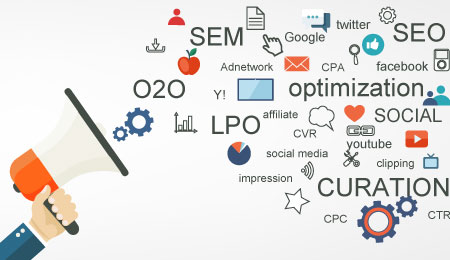 Marketing
Marketing is pivotal to ensure the success of your service. We primarily introduce the web marketing tactics that are the best for your service.
You can integrate a variety of effective tactics in your website, including omnichannel/O2O, curation, SEO, listing and retargeting.
The best technology & platform for your service
The technology and platform to be used depend on the service you are developing, regardless of whether it is B to B, B to C or an internal system.
Technologies selected for specific purposes and extremely efficient procedures ensure development with maximized cost effectiveness.
>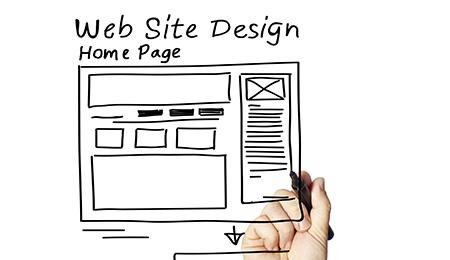 Website design platform
Our platform uses an optimized framework, realizing enhanced development efficiency and high quality, thus ensuring development with maximized cost effectiveness.
This framework applies to all websites, including e-commerce, portals, and CMS and CRM sites, functioning on desktops, smartphones and other devices such as tablets.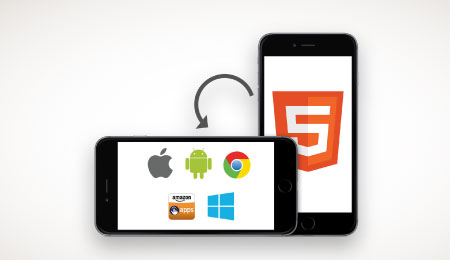 Platform for smartphones
We can quickly and efficiently develop mobile applications for both Android and iOS without expensive and lengthy porting and conversion.
More flexible service-oriented infrastructure
Normally operating future IT services requires a platform with flexible extensibility covering the creation of safe and comfortable infrastructure and expansion of services.
Comprehensive infrastructure solution for server / network / data analytics
Based on a solution for building and providing a flexible, cloud-based resource managing service, all solutions necessary for the operating platform are available from network management to data analysis such as big data and BI.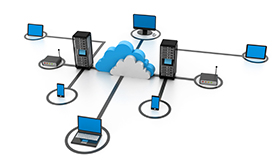 Products which power fully differentiate you from your competitors
When you would like to differentiate your business from that of your competitors, use our products. You will be able to release your services quickly at low-prices amd provide content that your competitors are unable to offer.