Website Design Platform
Our platform uses an optimized framework,
realizing enhanced development efficiency and high quality,
thus ensuring development with maximized cost effectiveness.





This framework applies to all websites, including e-commerce,
portals, and CMS and CRM sites, functioning on desktops,
smartphones and other devices such as tablets.




Strength

Extremely efficient framework for realizing optimum levels of QCD (Quality, Cost and Delivery) performance

Standard processes for website development are incorporated in advance, tremendously cutting the development time required.
Enhanced flexibility leads to applicability to all websites. The framework uses simplified construction due to excluding infrequently used functionalities such as those installed in advanced CMS.
As this framework is an open source extended framework which is made easier to use, engineers familiar with the original framework can conduct development with reduced costs for learning and training.
Thus, this product differentiates itself based on Quality, Cost and Delivery.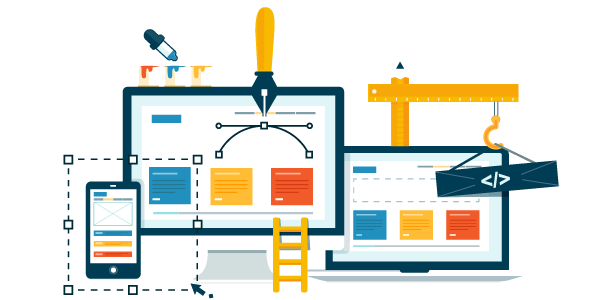 Multi-Device Functionality

Desktops, smartphones and tablets
Intended to function on all devices

Today websites need to function on desktops and smartphones. Smartphone viewing is becoming more common than desktop viewing.
We make it easy to do both. Our development system builds smartphone websites independent of regular websites by commonalizing device-independent processes as far as possible. If you would like your website to adjust to other devices, such as a desktop or tablet, this leads to greater ease in doing so.
The investment and labor required to adjust your website to other devices can be dramatically reduced.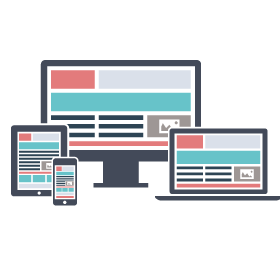 Web Design

Headwaters goes beyond producing a cool design.

As designers, our first consideration is how our design works to raise the CVR (Conversion Rate) or provide additional value to website visitors, as well as how the HTML works to lead to greater ease in making your website look more interesting and interactive.



Headwaters goes beyond producing a cool design.
Producing a cool design only satisfies the designer.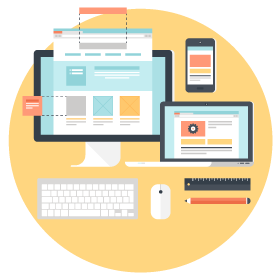 SEO

Internal measures for performing SEO (Search Engine Optimization) are included as standard tools.

SEO is inevitable when building or managing websites for consumers.
Website owners generally ask ad agencies to find optimum keywords or consult them for internal and external SEO. Headwaters works with a partner company engaged in the ad business, enabling us to handle the basic points of internal SEO when developing your web contents.
Shared tools for finding keywords and writing descriptions enables our framework to promptly incorporate SEO.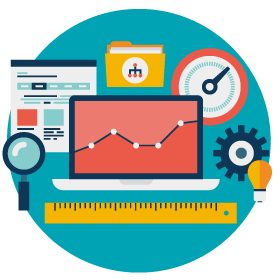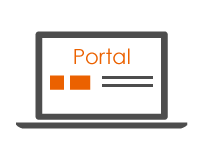 Portals

in General

Headwaters has substantial experience and know-how in building search sites and information transmission sites, and membership system websites that are associated with the aforesaid two sites.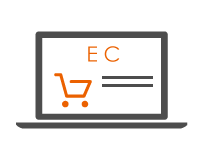 E-Commerce

Websites

Major functions used to create e-commerce (EC) web pages are packages intended for EC (including the shopping cart function). Headwaters has substantial experience in using such tools and services.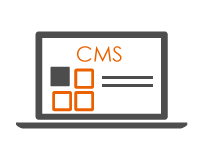 Custom-made CMS
The advantage of development within an open source CMS system is enhancing multiple functions, but complicated IT literacy is required. Headwaters can provide a website management system that is easy for users unfamiliar with IT technologies to handle.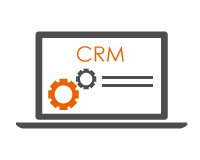 CRM

(Customer Relationship Management)

Online business systems operating with web platforms, which are typified by CRM, are in a genre that we have worked in since our establishment, providing us with wide experience and know-how that we can use to help you.