Pepper event promotion package

"Probo"

This is an app package for promotion in events or exhibitions.
Pepper catches and chats with customers instead of you.
Also, it is able to add functions fit for the event depend on your demands.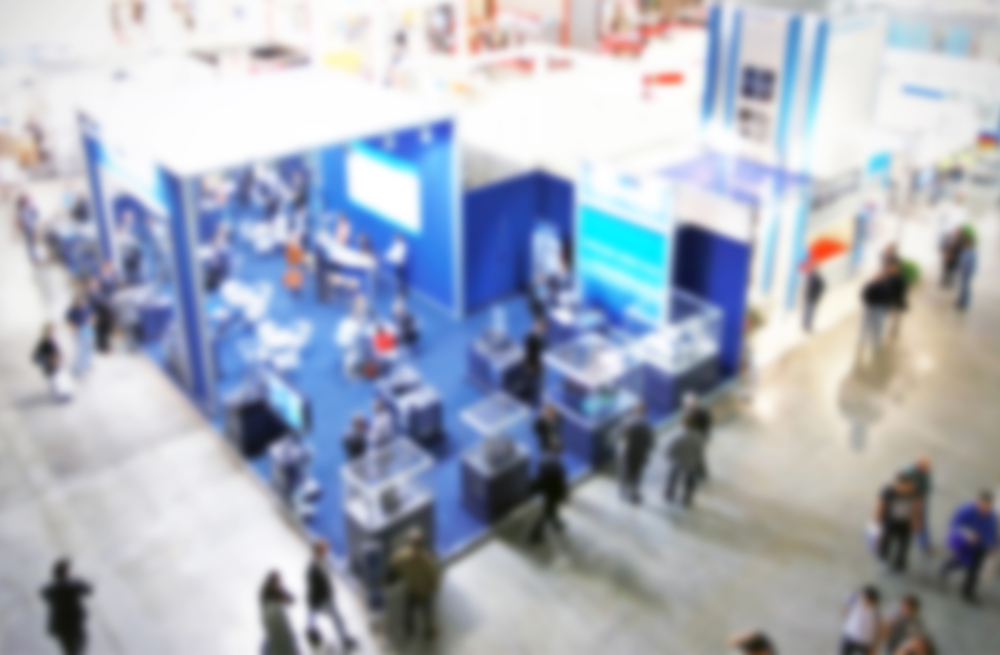 Basic App

Apealing Pepper

With his presence, Pepper appeal to people around him by his unique moves and words then he catch of them.
His unique voice or actions make people's feats stop.
Also, he can memorize and repeat with his voice specific words like the name of your brands or products so that keep them in costumers memory.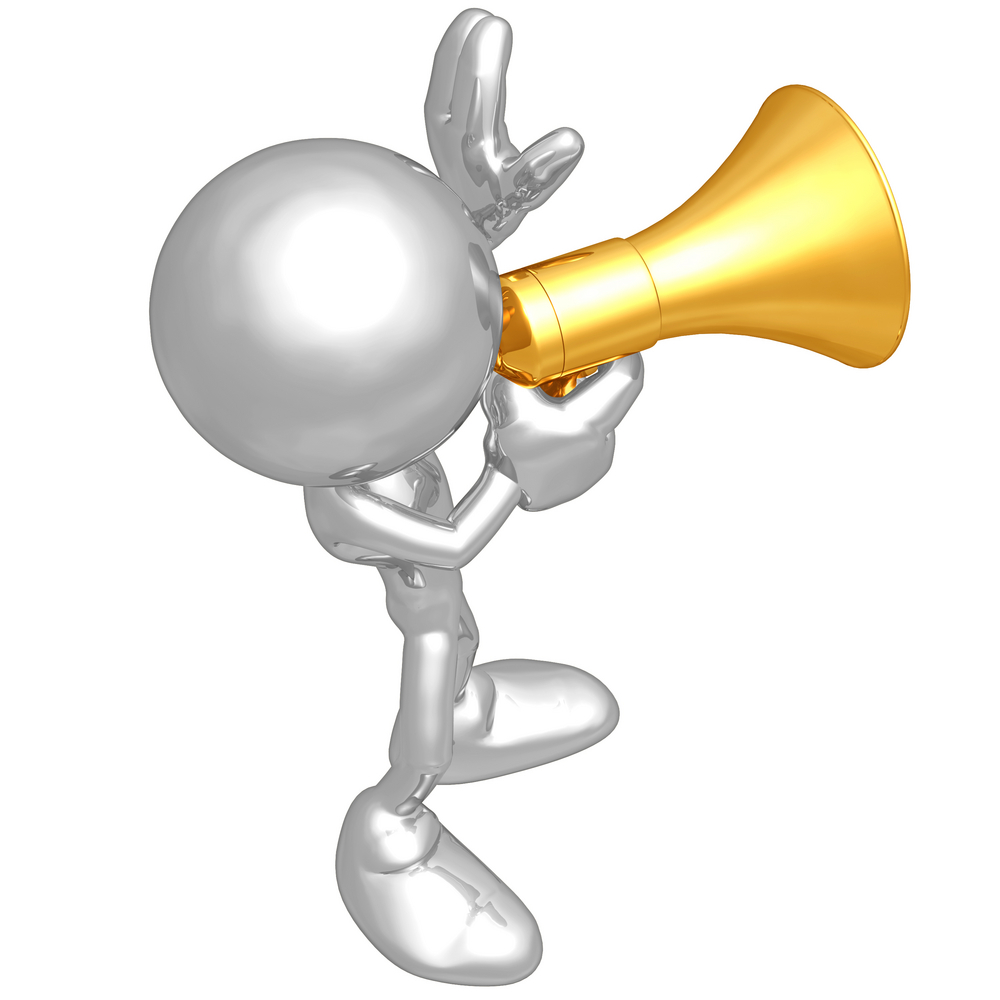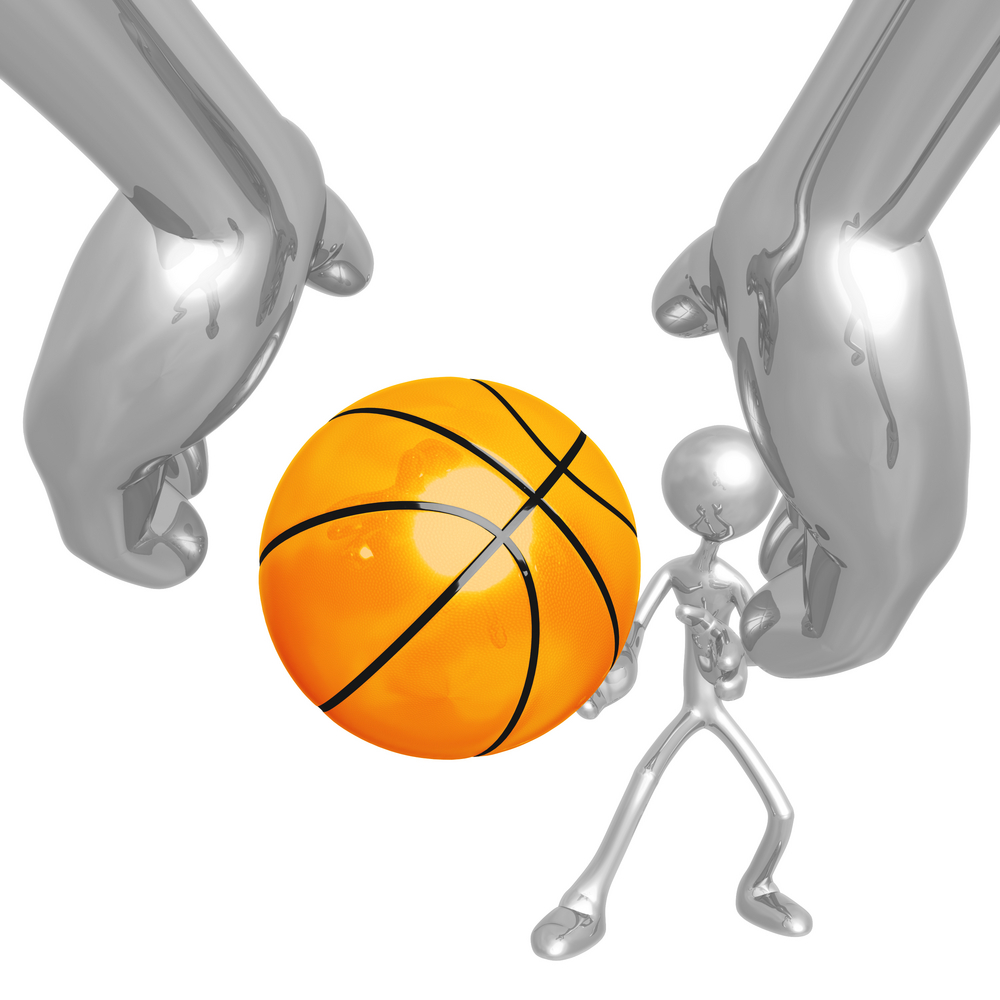 Basic App

Catching talks Pepper

After customers get attention for him by appealing pepper, he says hello to them and catch them.

Except from greeting, he can talk and make reactions to the words and responses of the customer so that he can pass them to the next demonstration or presentation.
Customers can say "hello" to him, touching his head, or have fun with his unique responses. We can expect revisiting of people who want to talk to Pepper again.

Optional Functions

Presentation Pepper

He can make a presentation to the customers who get interests for as himself and contents of the event.

The contents of the presentation are possible to create depend on the event for various uses like explanation of products introduction or floor guide.
With Pepper's unique actions, customers might stay not only for a presentation but also others you prepared.

※The contents of presentations are customizable as you like.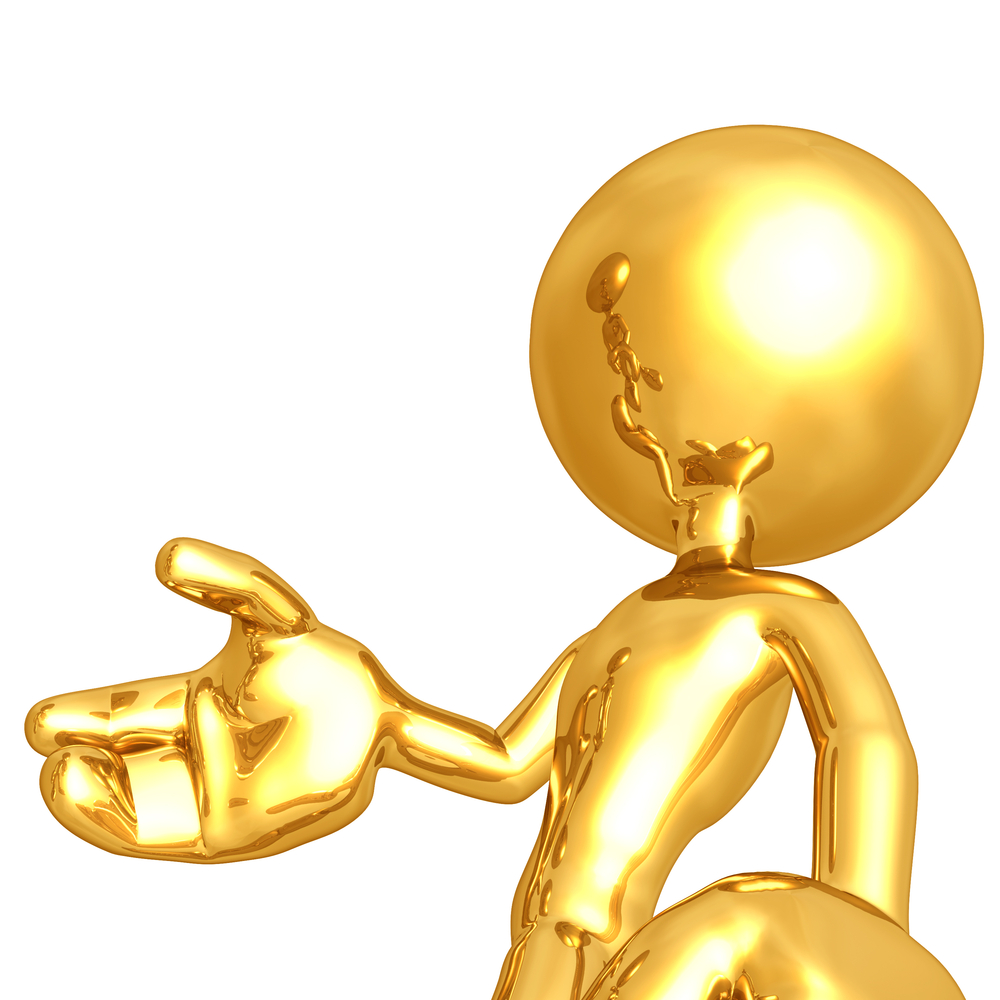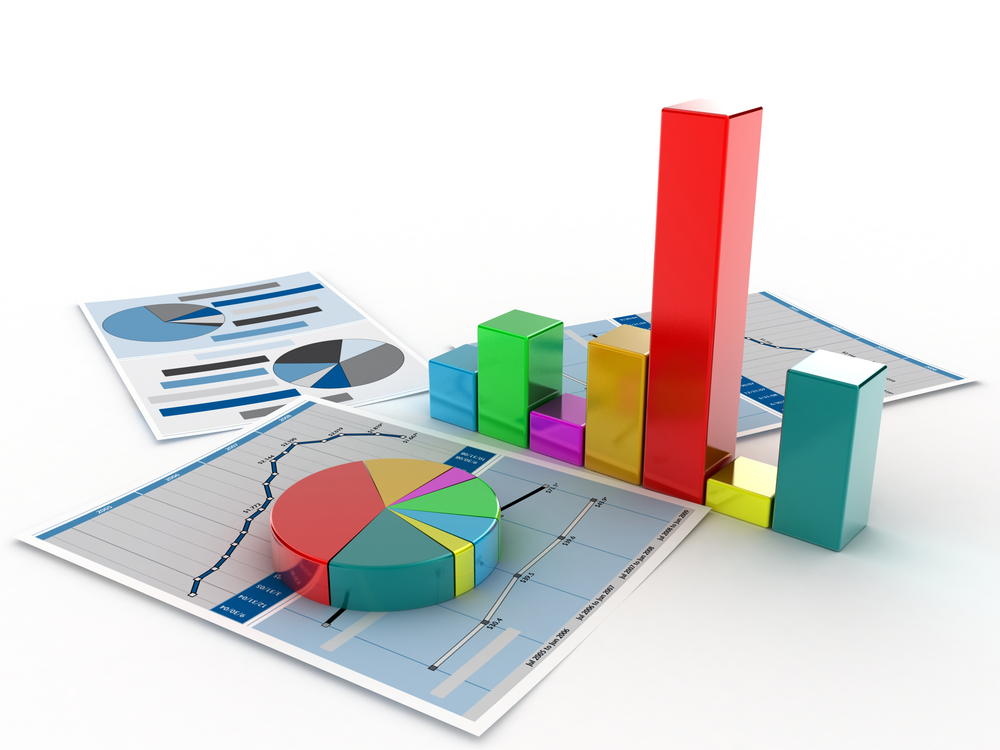 Optional Functions
Marketing information amassing and analyzing app Rice Cracker
This is an app to get static information by amassed information of how they interested in Pepper app's activation situations

By analyzing and amassing the age, sex, faces of smile of people looking at Pepper, He can recognize that the app is chosen by what segment types of people, which apps can get more high percentage of smiling faces and so on. We can find out marketing information from his data and we can add it in the light of next plan.