Marketing
Aware that marketing solutions weigh significantly in system integration,
we have centralized control over the offering of system solutions
and marketing solutions, such as SEO,
product listing ads and curation, by partnering with ad agencies.










Abundant marketing solutions
We provide a wide variety of marketing solutions, including those we provide directly and independently and those we provide together with our partner companies.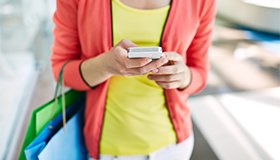 O2O
We can provide an online-to-offline (O2O) solution that leads a customer from online to offline and also analyzes customer behavior online so that the collected data can be used for in-store shopping.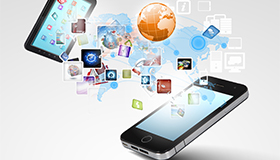 Curation
A tool for finding and preserving web content as well as a tool for automatically crawling website links, images, CSS, etc. is available. The latter tool, if integrated in a service site of the main system, can significantly improve SEO performance.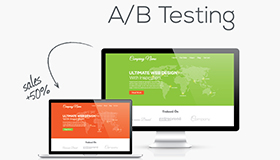 LPO (Landing page optimization) / CRO (Conversion rate optimization)
If viewers induced to visit your site by search engines leave soon without improving your conversion rate, these utilities will be your saviors.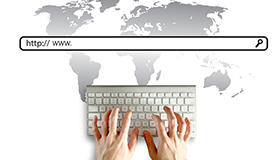 SEO
This is the solution for running a marketing website. Smooth handling of internal and external SEO measures is available through us and our partner companies.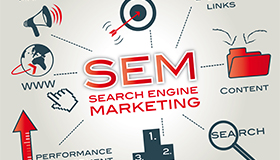 Keyword ads
The number of ad impressions is important for attracting more online users to your shopping site. We can provide the optimum solution according to your budget.
Online customer service that makes users feel as if actual sales people are in their computers and mobile devices improve the success rate for online and offline sales.
Sales promotion on a website is an automatic vending machine inside a screen.
Our tool can present and recommend merchandise according to the tastes of each visitor.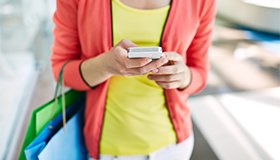 The power to transmit information is integrated and SEO performance improvement is promising. This solution enables you to kill two birds with one stone.
The most important point for operating a website where transmitting information is important, such as a portal site, is to obtain content. A tool for finding, preserving and transmitting web content, curation vitally accelerates the processing speed of information sites.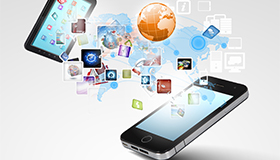 Landing page optimization / Conversion rate optimization

LPO / CRO
Make your site more attractive to visitors.
We suggest integrating a variety of tactics for increasing your site's closure rate.

SEO increases traffic to your website, finding optimum keywords and implementing internal measures. To increase the chances of closing a sale, integrating a variety of effective tactics into your website is necessary.
For a better chance of closing an order, providing high-converting landing pages perfectly suited to your keyword targets is crucial. Preventing visitors from leaving your site because your form is too long or complicated is pivotal.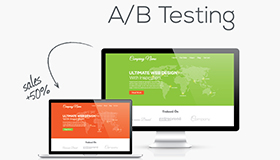 Search engine optimization

(SEO)
SEO is a standard solution for web marketing.
For this reason, SEO measures must be implemented correctly.

The term, SEO, is very common among web users today.
Many websites, however, may not have had safe and sound measures implemented.
Thanks to our partner companies, we can very smoothly handle internal and external SEO measures.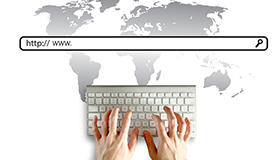 Product listing ads

Keyword ads
Professional tool for better keyword selection to reduce the ratio of ad clicks to impressions
Maximize the effectiveness of your product listing ads.
In keyword ads such as PPC (Pay per click) ads, keyword selection is essential.
We are ready to introduce partner companies with proven keyword advertisements to our clients, to help them be successful with their services.